Reverso OP-700
Portable Oil Change System
The OP-700 is a portable fast lube oil change system (FLOCS) mounted to an easy-carry base. The pump is ideal for completing oil changes on generators and boat engines. Flow direction is reversible with the integrated switch.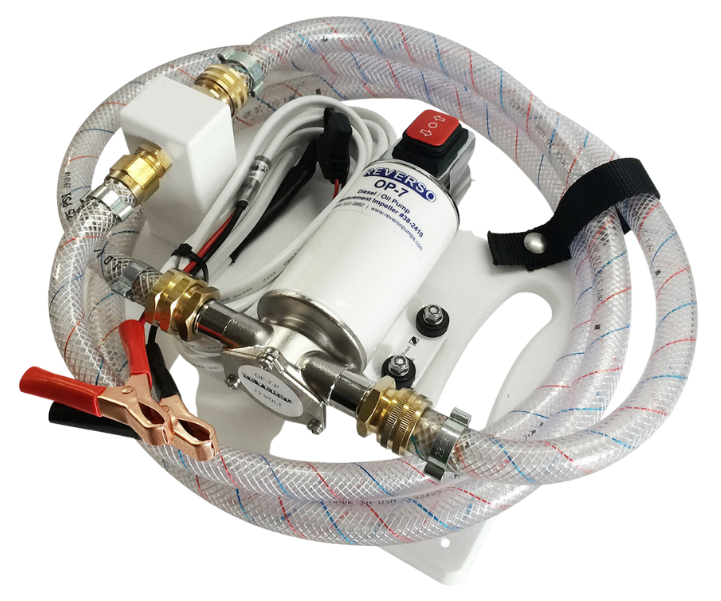 Separ Filter SWK-2000/5/50
12 Pack
Genuine Separ Filter element for the: Separ Filter SWK-2000/5/50 Fuel Polishing Systems FPS-80 and AFP-80.